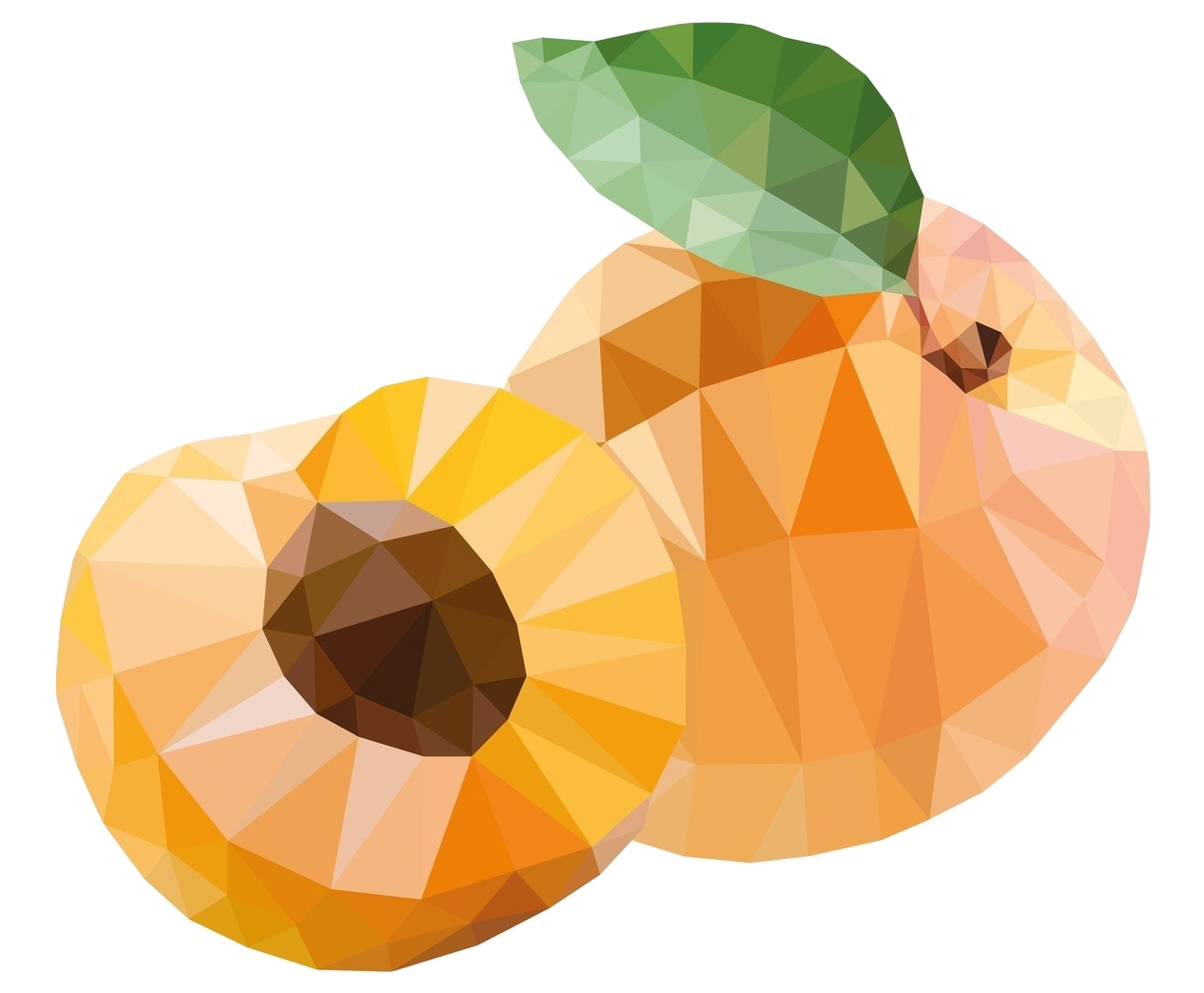 apricot
stone
northern liberties
our story
family recipes to your plate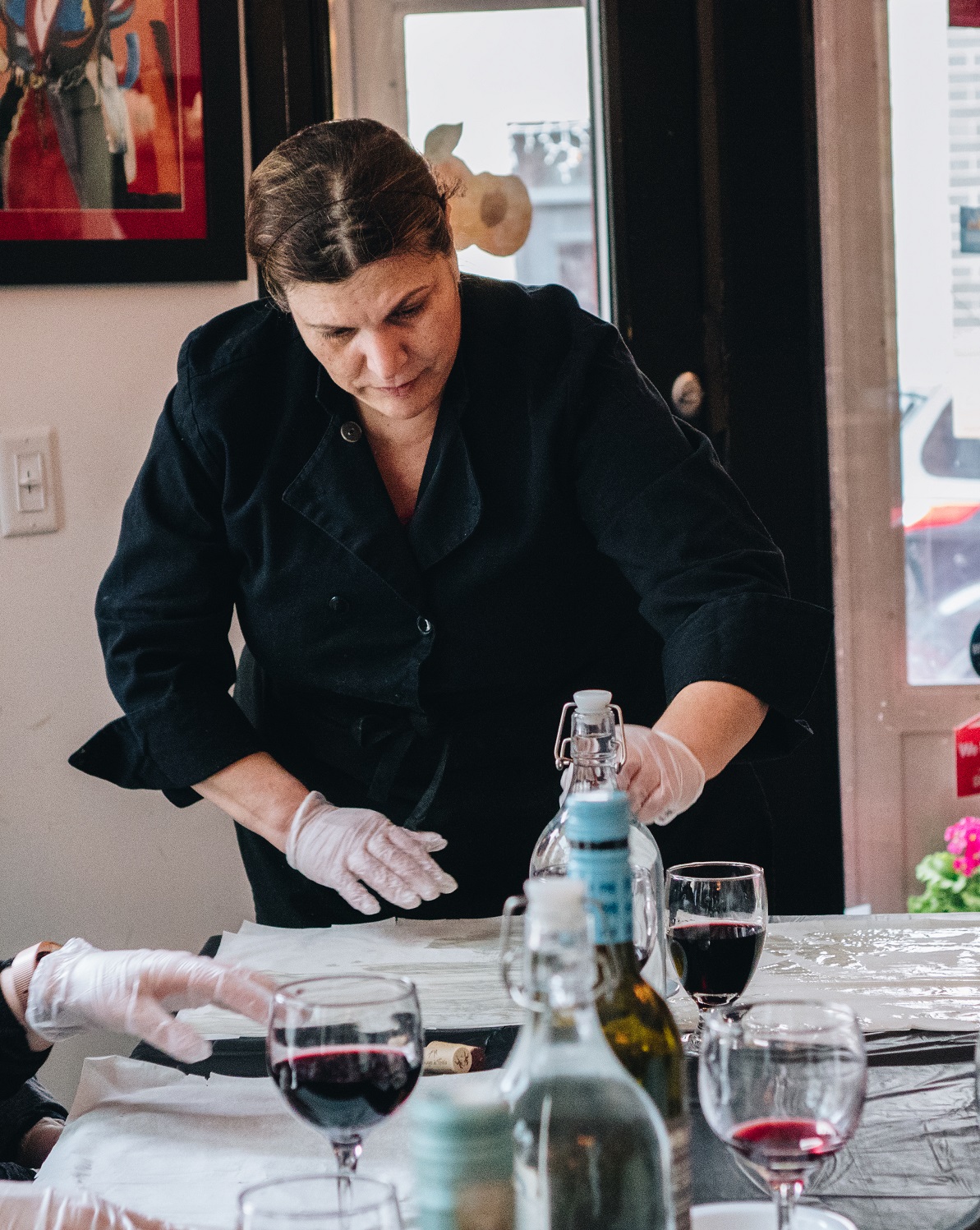 Chef Fimy learned her craft from the best teacher of all, her mother. Growing up in Aleppo, Syria Chef Fimy followed closely as her mom prepared meals for family dinners and gatherings. Chef Fimy moved to the United States in 1981, and after working in several kitchens perfecting her cuisine and mastering recipes and tastes, opened her flagship 'Fimy's Kitchen' location in the Albrecth's Farmer's Market on the Main Line in 1993 and in 1995 a second location. Apricot Stone is Chef Fimy's newest project, established 2016, providing traditional Mediterranean, Armenian, and Middle Eastern flavors.
catering
office meeting or party?
Want to impress your guests with something more than just the same drab wrap trays and boring salads? apricotstone will create dishes that will wow your guests and have them speaking of the great food and meeting/event you hosted.
location & hours
come experience flavor!
address
1040 n. american street
philadelphia, pa 19123
apricotstonephilly.com \\ 267.606.6596
hours
monday thru saturday: 5:00pm - 9:30pm
sunday : closed
reservations recommended BYOB